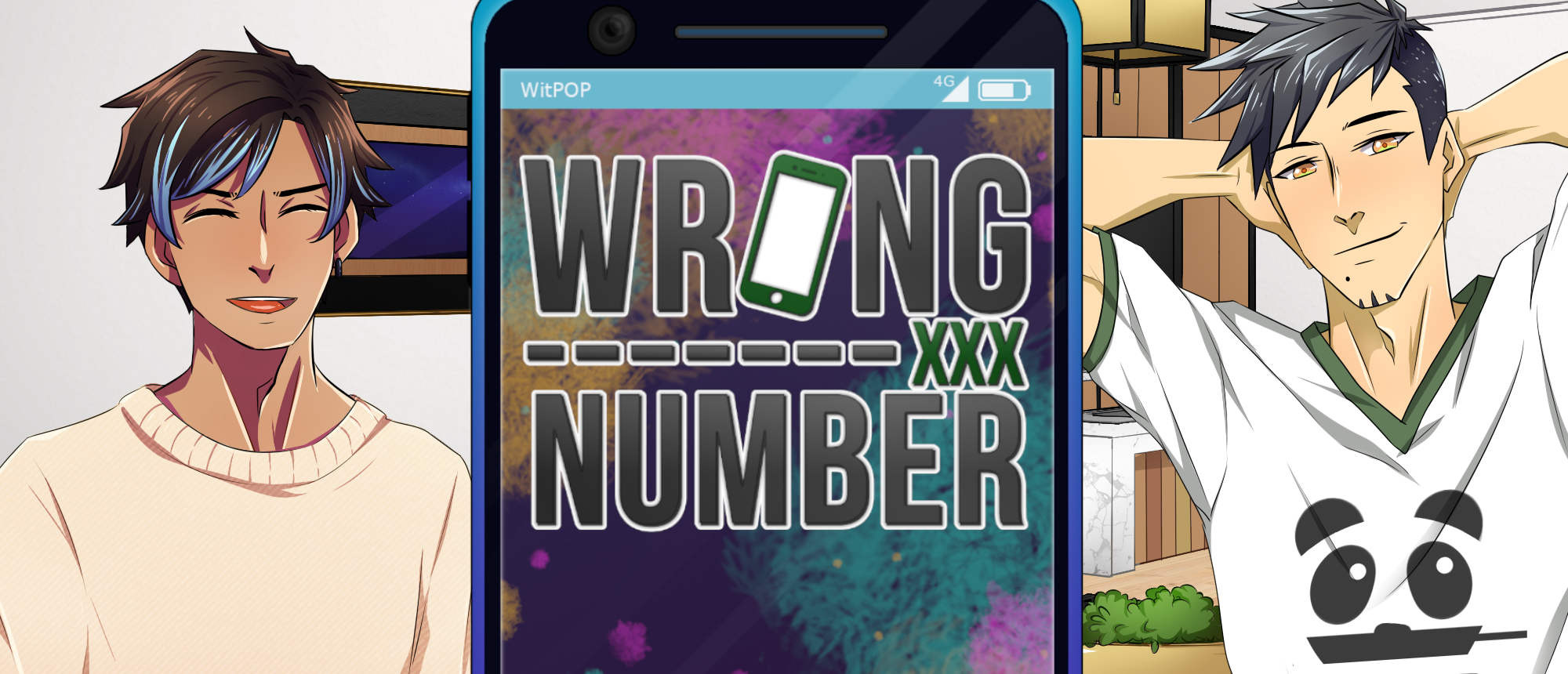 Wrong Number
Have you say! Vote for what features we will include next update!
---
During the Halloween Sale this year, we've managed to raise a couple of extra funds to further improve the game.
I wanted to spend some of that money on a cheeseburger but I guess I can hold off on the food. Lol.
I'd like to ask our players what kind of features they would like us to add to Wrong Numbers.
- More voiced lines
- Translations (either Spanish, French, or German)
- Additional CG
Leave a comment to let us know what you'd like to see more.