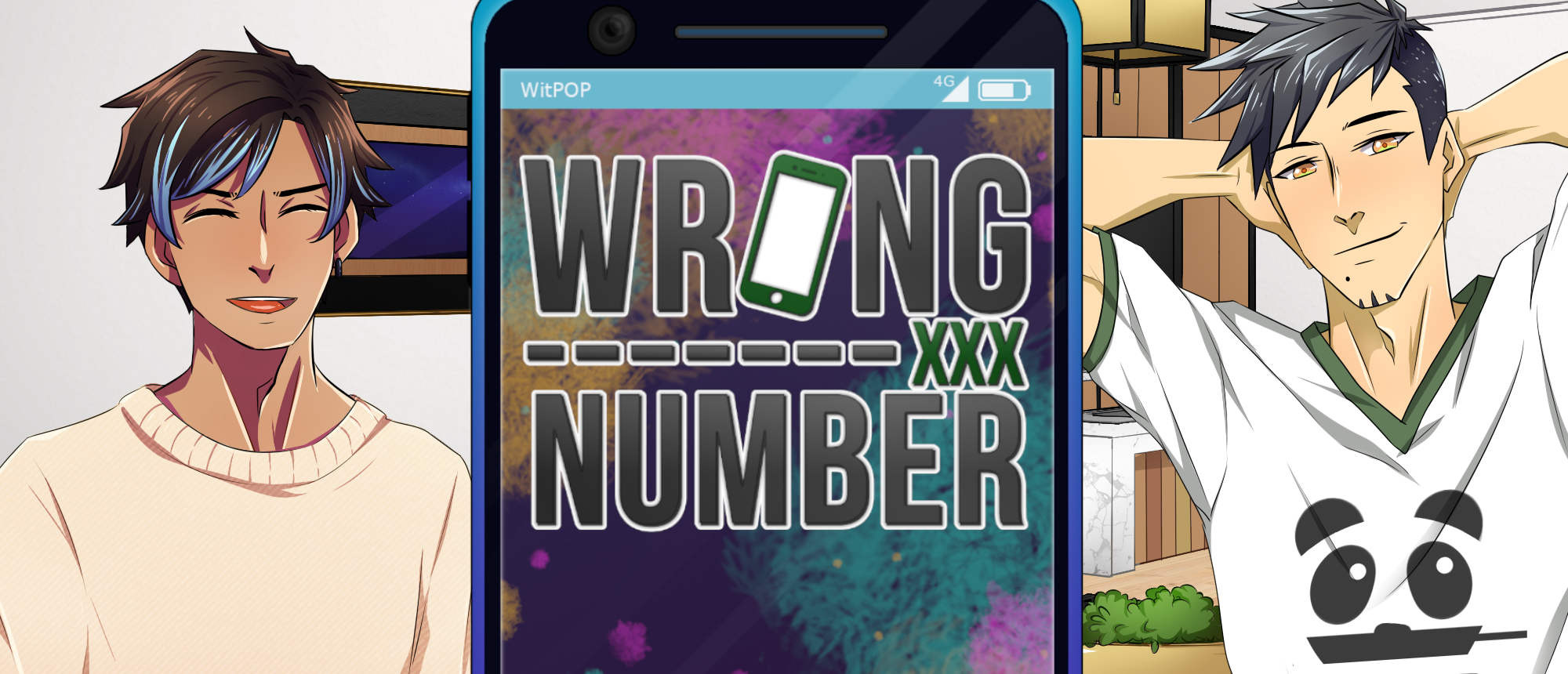 Wrong Number
1.1.0 update + play on browser
---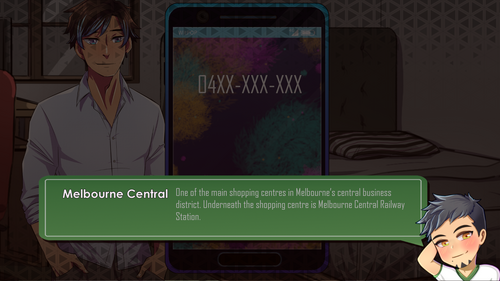 Update!
We've updated both the full game and the extended demo. Here's what you can expect to see:
- Glossary feature added
- Some additional VO lines
- Some minor typos fixed

The extended demo is also now playable on web browser. A huge thank you to Ahwy, LegendExGames, and C.L for testing the browser player. Some things to note:

- There's a bit of lag when changing the window to full screen (either wait, click RETURN or refresh the page and it should work)
- Loading time depends on your internet speed
- Minor glitches can happen if you are changing between tabs/typing

For the best player experience, I would recommend downloading the game if you can.

Thank you everyone for your support so far, if you enjoyed the game please leave a rating or a comment to help spread the word. We appreciate nice comments that are left for us =)
Fanart and Let's Plays are also greatly appreciated! And can be shared by tagging me on twitter @Witpop.

OTHER GAMES
If you'd like to see more from us, check out some of our other games.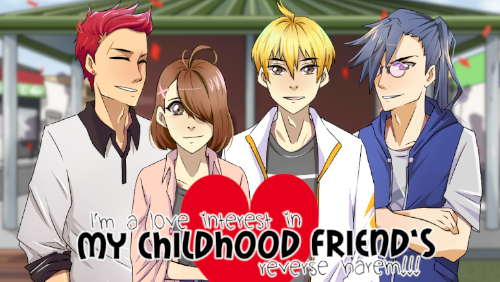 Play as one of the male love interest, and either romance the heroine or mess with the system and flirt with the other boys.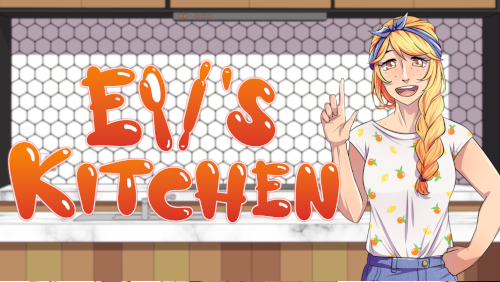 Ever wanted to be the host of an online cooking show? Here's your chance to experience the joys of cooking with Elliot.
Files
WrongNumberED-1.1.0-mac.zip
142 MB
Oct 13, 2022
WrongNumberED-1.1.0-pc.zip
160 MB
Oct 13, 2022
WrongNumber-1.1.0-mac.zip
404 MB
Oct 13, 2022
WrongNumber-1.1.0-pc.zip
422 MB
Oct 13, 2022