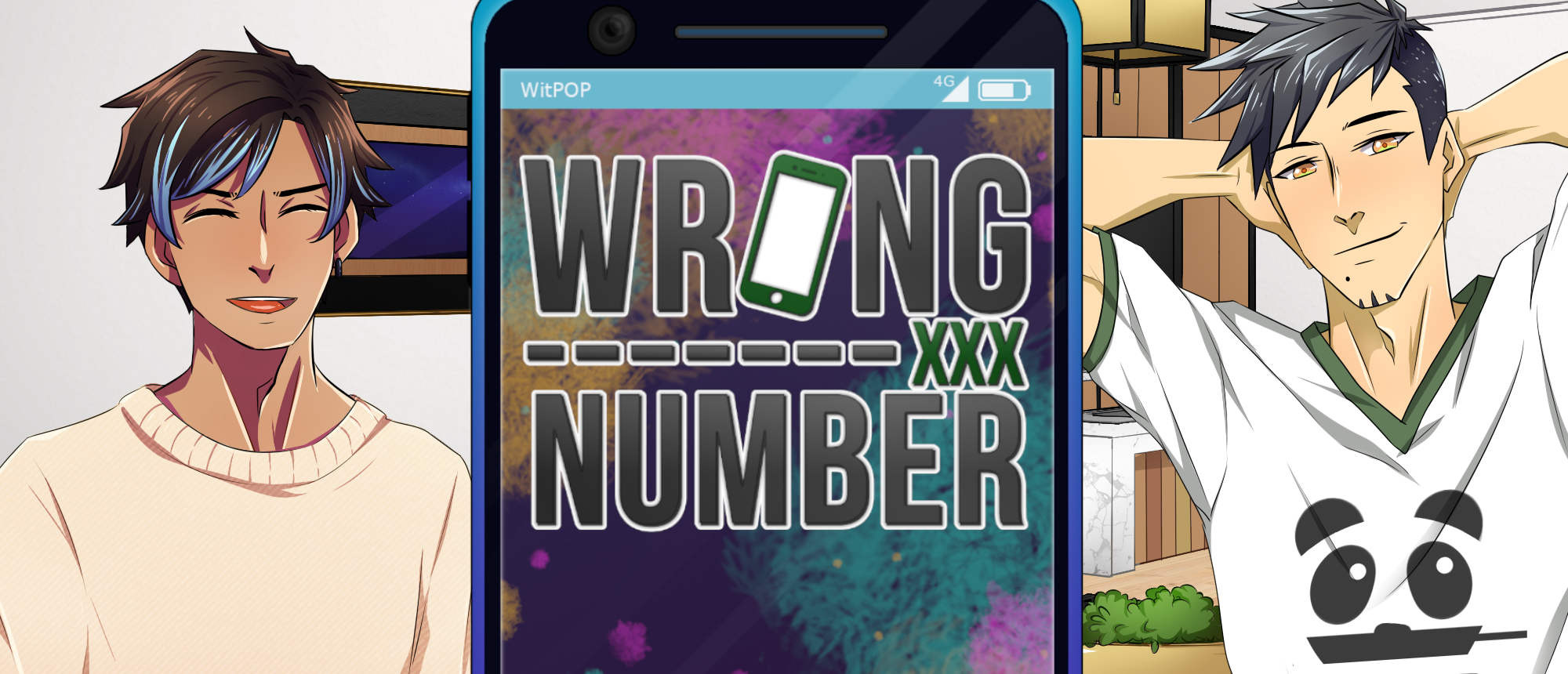 Wrong Number
It's taken over a year, but we got here.
This project started off with the idea of making a short and sexy audio drama, but it turned into so much more. There were a few times I felt I didn't know what I was doing, but with the support of my team and friends, we persevered and I learnt some new tricks along the way.
For my future projects, I hope to be better organised, as I found myself still working on the game up until the very last day of the game's release.
But for now, I'm going to sleep.
Thank you everyone that plays the game, and I hope you enjoy the fun and silly story.
Files
WrongNumber-1.0.0-mac.zip
400 MB
Jul 25, 2022
WrongNumber-1.0.0-pc.zip
417 MB
Jul 25, 2022