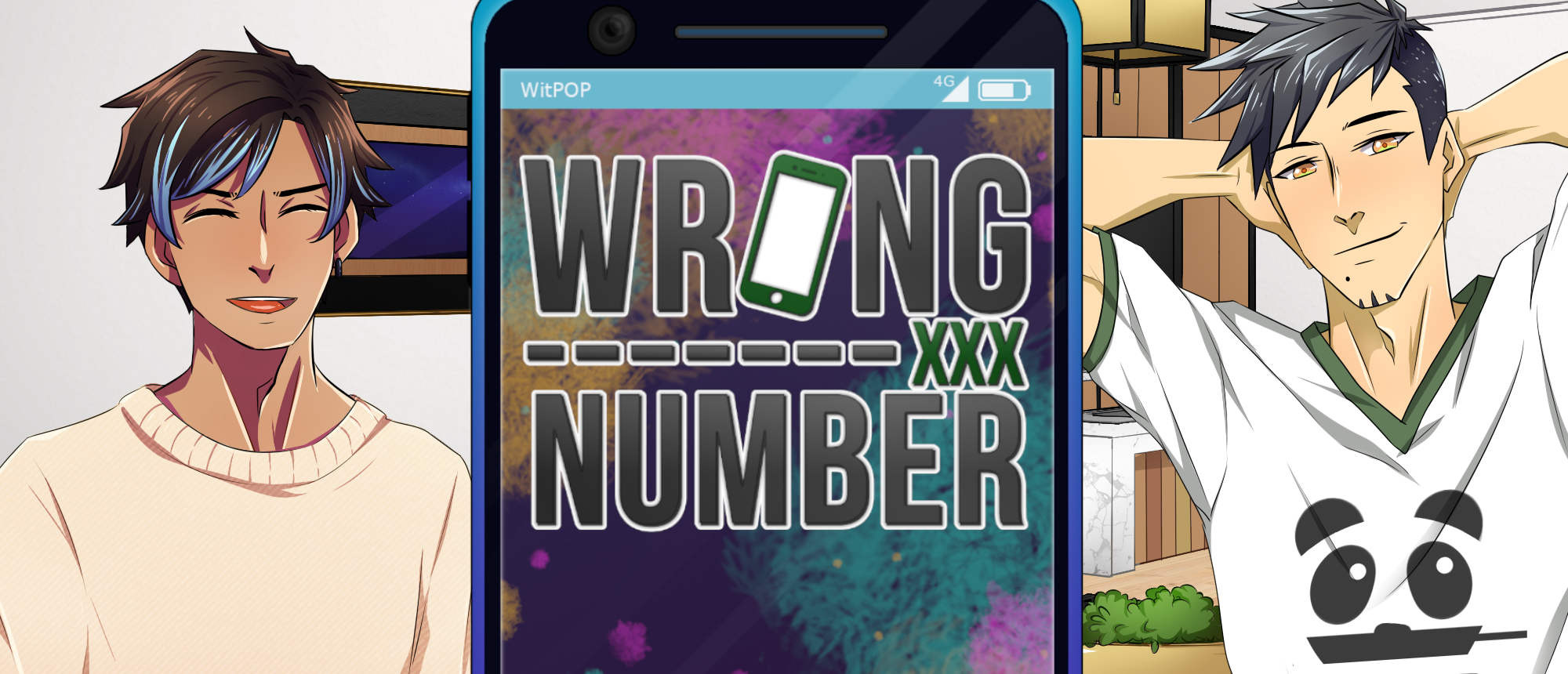 Wrong Number
Extended demo coming soon!!
---
Heads up!
With the game's production nearing the finish line, an extended demo will be released next month to keep all you lovely players entertained until we finish the game.
The extended demo will be roughly 5.5k words (30 mins gameplay) and will include the first story branch option of the game.
Hope you're looking forward to it!