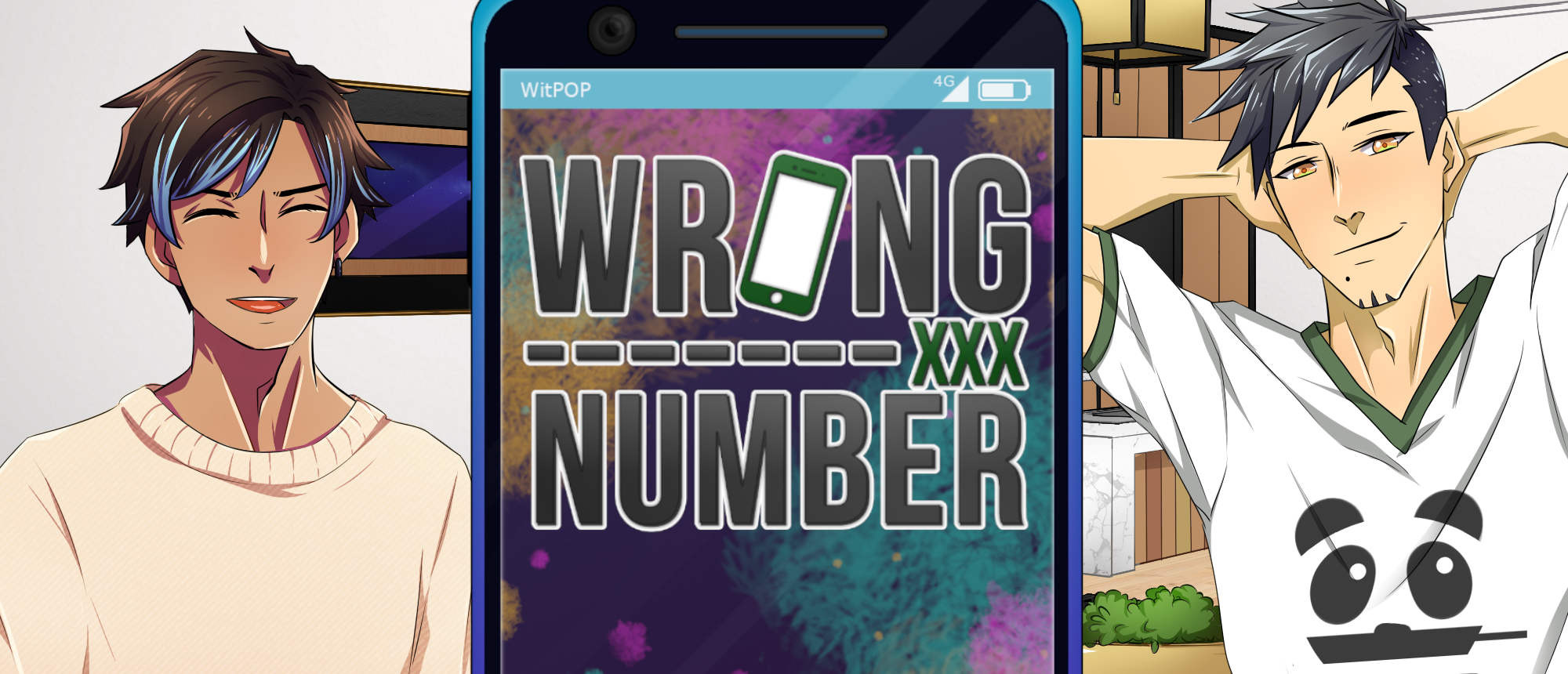 Wrong Number
itchio 'REWARDS' using Paypal
---
Hi all!
I had some trouble with the itchio rewards system as it didn't allow me to collect info using the 'fields' properly.
So instead I'll be using PayPal to run the rewards for people that are unable to use Kickstarter. This should make it easier for people that wish to support us, for currency conversion, and it also means we pay less in platform and processing fees.
However, you won't get access to behind the scene updates unfortunately.

If you're interested in getting a reward via PayPal, please leave in the notes any details we'll need in order to contact you.

Click the image to use Paypal, or use the link below
Simply click the link, select 'send', enter the amount you wish to support us, and write in the comment the details needed for your reward.
Tier 1 - $10.00 AUD [Support] Get a copy of the game, along with a special itch.io-only digital wallpaper and your name listed in the game's end credits. (Available in July 2021) Details needed: - Name to be credited - A contact email

Tier 2 - $30.00 AUD [Artbook] Get all the rewards from the previous tier along with a copy of the digital artbook, comes with sketches, work-in-progress art, and comments from the artists. (Available in Sept 2021) Details needed: - Name to be credited - A contact email
Tier 3 - $45.00 AUD + $20.00 shipping [Physical Merch] Get all the previous rewards, as well as physical merch sent to you! Includes 1 acrylic keychain, 2 photo prints (Luka and Xander), 2 coasters and 1 sticker sheet. (Available in Sept 2021) Details needed: - Name to be credited - A contact email - Shipping address