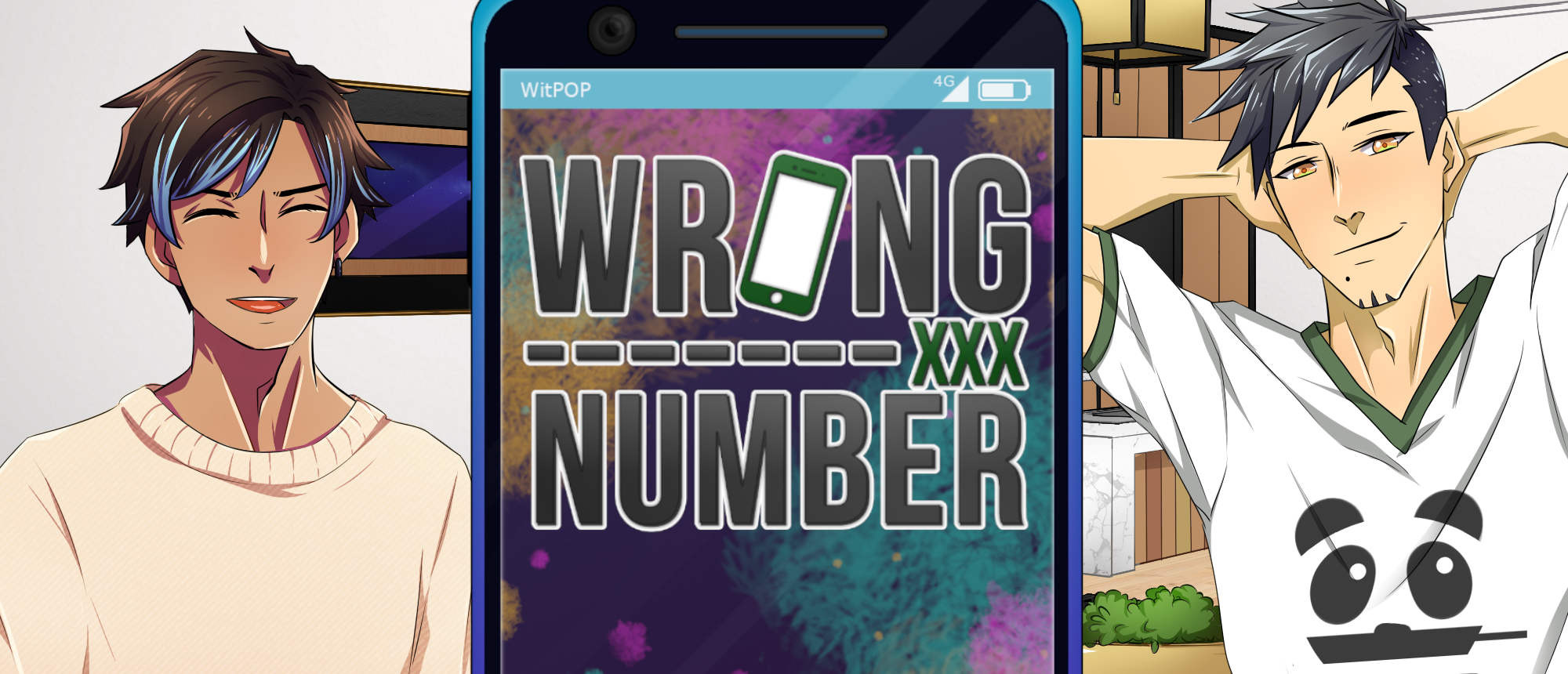 Wrong Number
♦ Website ♦ Twitter ♦ Discord ♦ Patreon ♦

Don't you hate getting phone calls from random people you don't know? I sure do.
But Luka?
Nah, he's got his way of turning a wrong number into a free movie date.
What happens after meeting the person on the other line though? Is this the start of a beautiful friendship, or something more?
... Or something less?
Part of the Online Showcase for Pride at Play 2023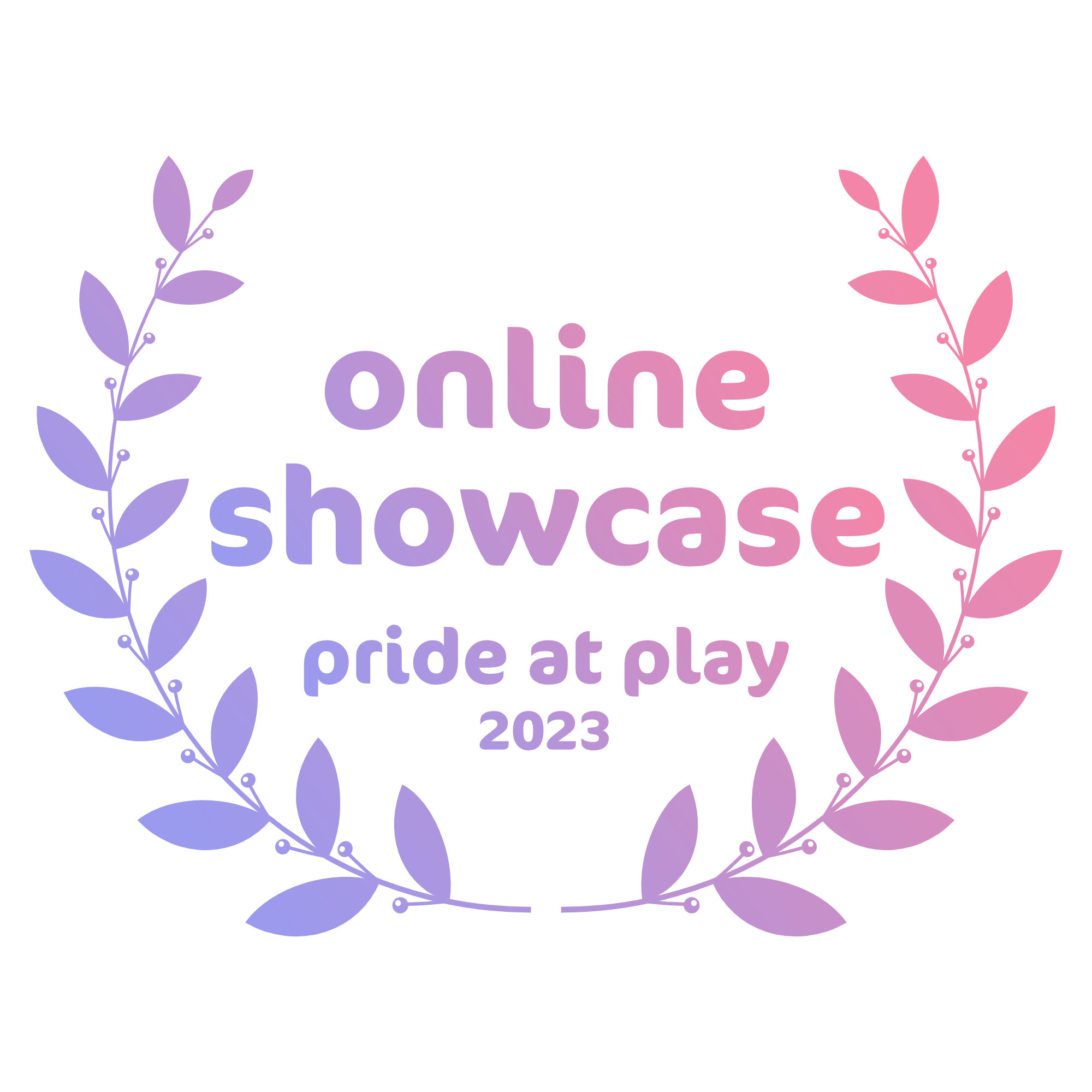 The Extended Demo Features:
- 5.5k words (approx. 30 minutes of gameplay)
- Semi-animated character sprite
- Introduced to the love interest
- Windows, linux and Mac builds
- Partial voice acting


The Full Game Features:
- 40k+ words
- Four endings Six endings!
- Three raunchy adult scenes
- Non-romantic relationships available
- Original soundtrack
- 7 CG scenes (4 of which are NSFW)
- Partial Voice Acting
- Aussie setting
- Plethora of bad puns and sex jokes
Updates:
[02-10-2023] 1.2.0 Update: CG Gallery added
[16-07-2023] Artbook and Guide released to the public!

[13-10-2022] 1.1.0 Update: Glossary added, more VO, some typos fixed, Extended Demo now playable on browser (expect small lag when changing to full screen)
[26-07-2022] Full Game release!
[05-05-2022] Extended Demo release: More content!

[31-05-2021] Updated Demo release: Voice acting added and minor changes to the script.
This game is being made possible thanks to our supporters over at Kickstarter and Patreon!
The Team:
Red Chan (Project Leader)
Boniea (Background Line Artist)
Ahwy (Assistant Colourist)
Shannon Barnett (CG Artist)
Camille (GUI Artist)
Cain (Chibi Artist)
Lunaterra (Editor)
Jeff Penny (SFX Composer)
Eric Matyas (BGM Composer)
Starling (BGM Composer)
Cats on a Lilypad (Audio Editor)

Trailer made by KotoriMWorks
Interested in the Wrong Number universe?
Check out the Artbook and Guide, with over 100 pages of behind the scenes content and more.
Why not check out some of our other games that share characters.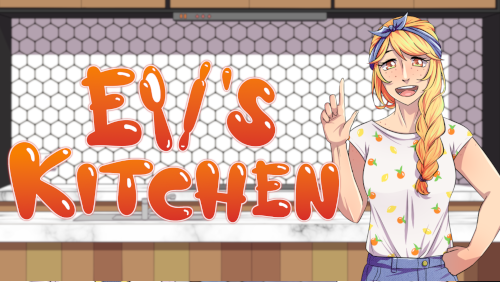 Purchase
In order to download this game you must purchase it at or above the minimum price of $8.49 USD. You will get access to the following files:
WrongNumber-1.2.0-pc.zip
424 MB
WrongNumber-1.2.0-mac.zip
407 MB
Download demo