I'm a love interest in my childhood friend's reverse harem!!!
I'm a love interest is getting an update this year!!!
Woohoo!
What can you expect to see in the next update? Well...
1. Four unlockable post-ending scenes
2. At least 3 new CGs
3. Additional outfits for the four main casts
4. Side characters get more screen time in one of the post-ending scenes
5. New backgrounds!
If you've gotten endings 00, 01, 02, and 03, you'll have access to scenes that show the couple's lives a week after they've started dating.
Each after story snippet is only about 300-700 words long, to give you just a little teaser.

Want a better idea of what to expect? Regular updates are made on our Patreon, in which the funding goes towards hiring our new background artist.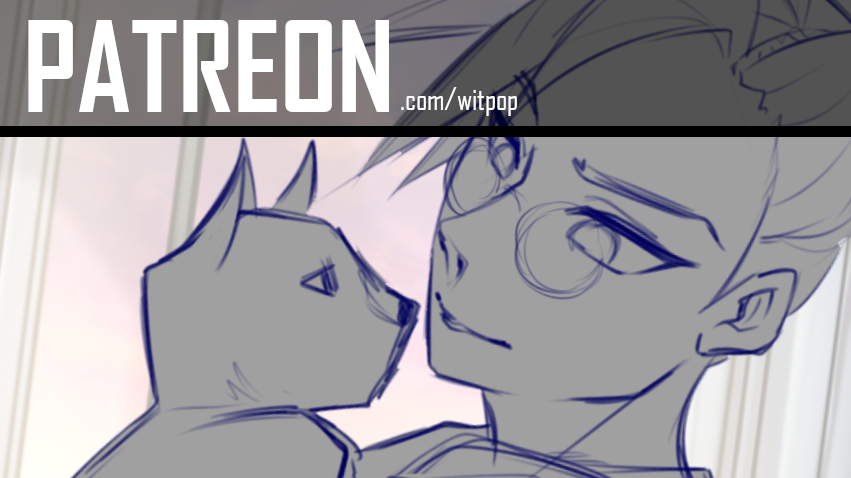 At the moment I can't give an exact date of when the updated build will be out, but I'm aiming for the end of Nov/early Dec.
If you can't wait that long, consider checking out one of the other games that I've been working on in the past 2 years.

Did you know? The following game is set in the same universe as I'm a love interest?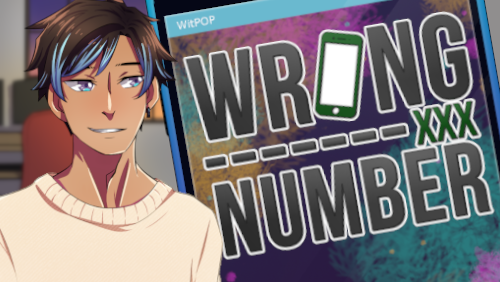 WRONG NUMBER
A short 18+ BL story set in Australia. How do you react to random phone calls in the middle of the night?

Get I'm a love interest in my childhood friend's reverse harem!!!