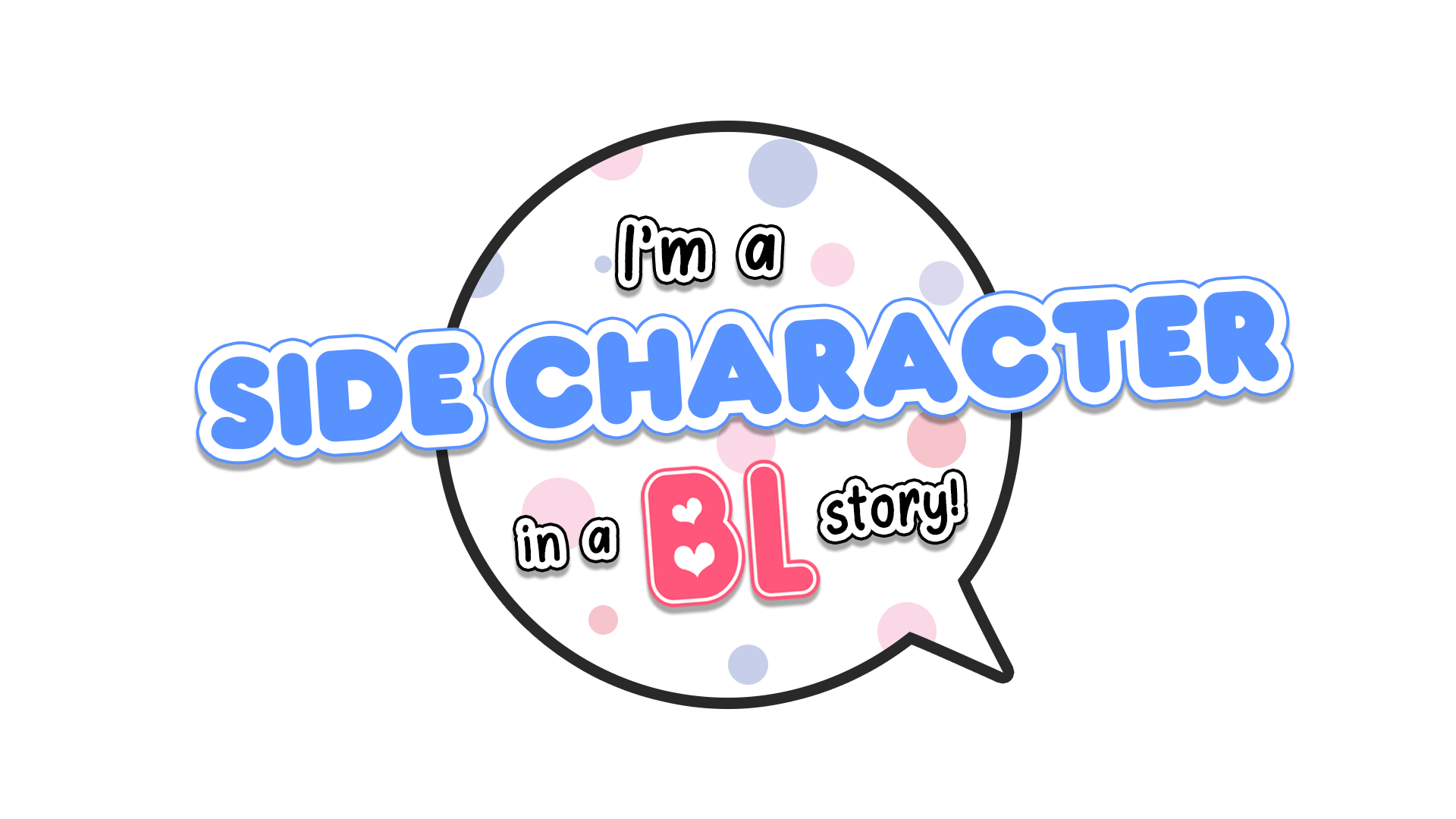 I'm a SIDE CHARACTER in a BL story!
♦ Website ♦ Twitter ♦ Discord ♦ Patreon ♦

Ever wondered what the side characters get up to in a BL story?
Here's your chance to find out.

When a transfer student arrives, Peter recognises the face of his former childhood friend, Danny. Danny brings back painful memories of the past, memories Peter would rather forget, but Danny seems to have other plans.

No, you don't play as Peter in this game. You don't even play as Danny. Instead, you play as Peter's friend, Jodeci.
Will you help Peter face his past trauma, or stop Danny from getting too close to hurt Peter again? The choice is yours.
Features:
- Approx. 9k words (Yes, it is a short game)
- Changeable name for Jodeci
- Four endings
- Wholesome relationships
- Partial voice acting
- Aussie Rules Football!!!!!
- Really bad jokes
- More em dashes than I care to admit
- Rated 13+ with some swearing, no explicit sexual images or audio
This is my first game to include voice acting! I apologise if the balancing isn't quite right, and I will continue to learn how to edit audio files to improve.
A full credit list can be found here.
I'm a side character is a spin-off of my main game, I'm a love interest in my childhood friend's reverse harem!!!
[06-08-2022] Web build available: The game can now be played straight from the browser!
[18-11-2020] Spanish build: Traducción al español ahora disponible.
[01-10-2020] Build update: Voice over for the bad endings have been added. Two additional CG art and fixed minor typos.
Played the game and now you want more? Try one of our other related games:
The main game, made for YaoiJam2019.
Play as a love interest in your childhood friend's reverse harem.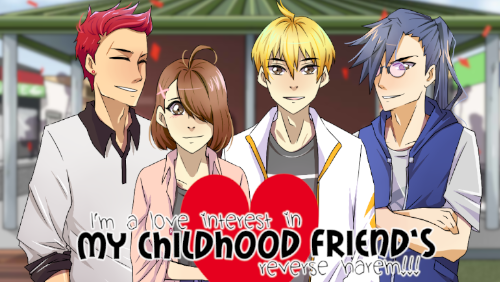 Or our other spin-off, made for YaoiJam2021.
Most games end when the couple gets together, but this series starts when they get together.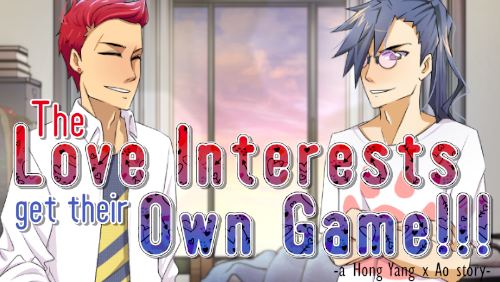 Download
Click download now to get access to the following files:
Imasidecharacter-1.2-linux.tar.bz2
136 MB
Imasidecharacter-1.2-mac.zip
142 MB
Imasidecharacter-1.2-pc.zip
159 MB
ESP-Imasidecharacter-1.0-mac.zip
142 MB
ESP-Imasidecharacter-1.0-pc.zip
159 MB