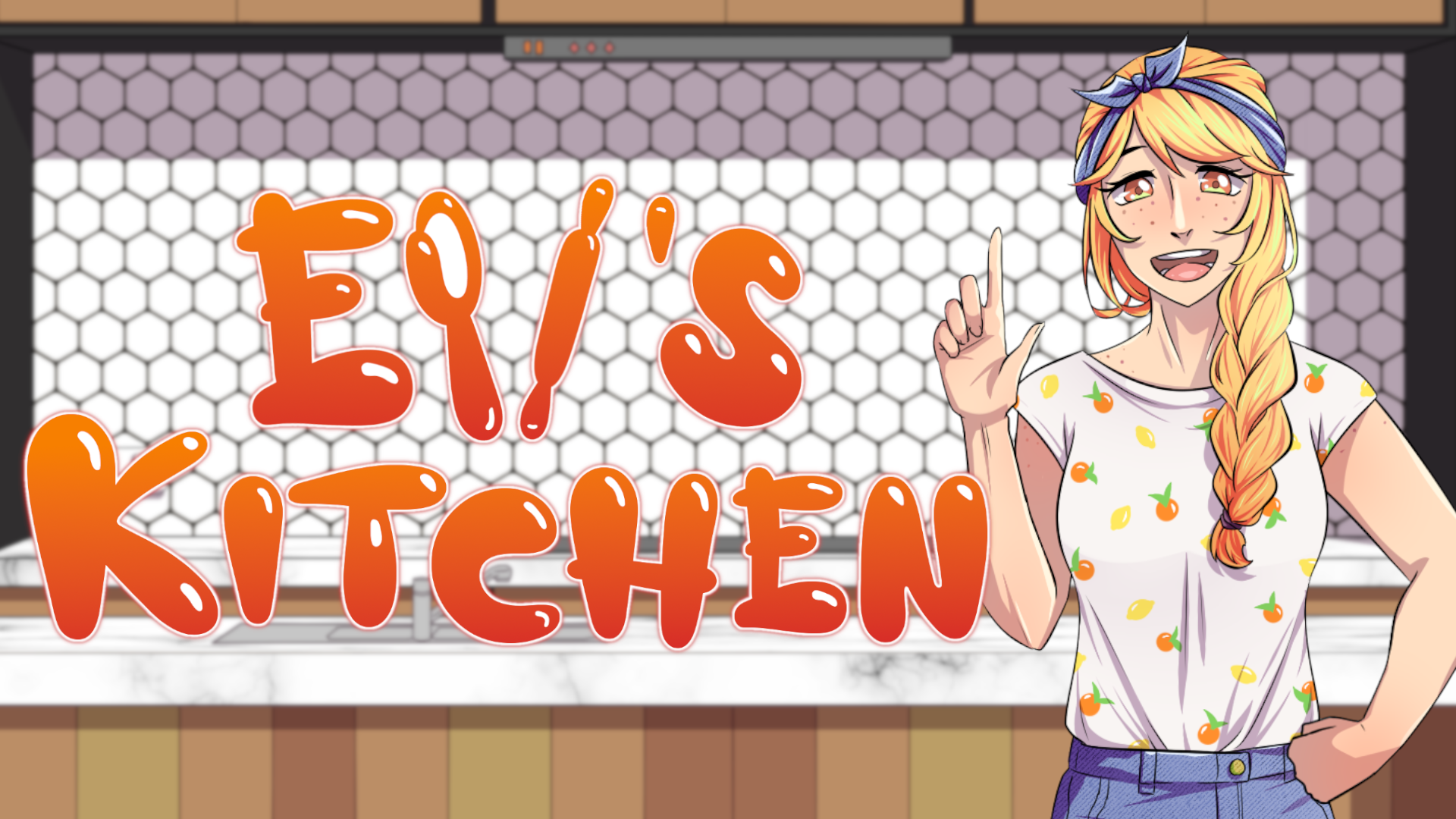 Ell's Kitchen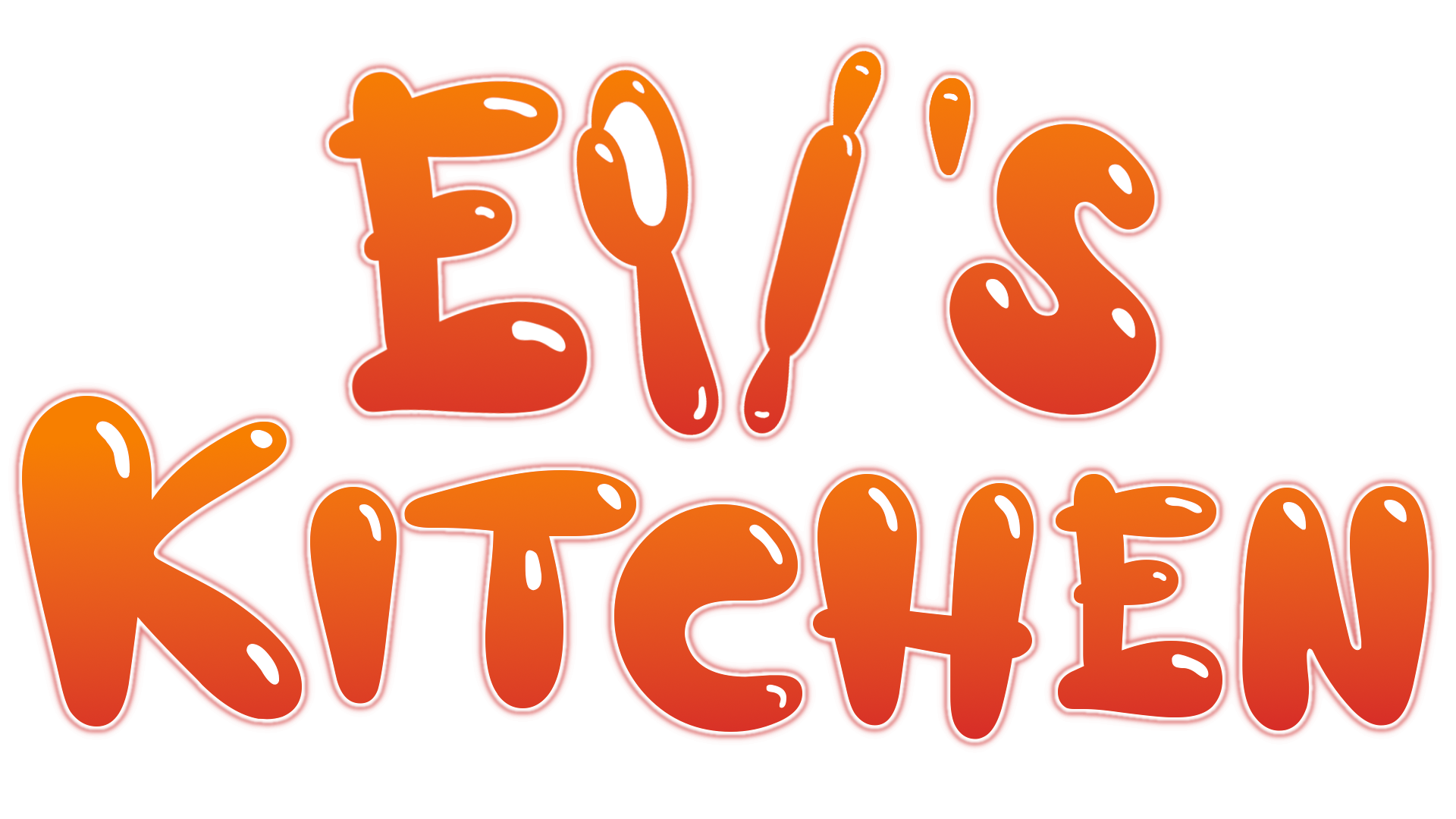 ♦ Website ♦ Twitter ♦ Discord ♦ Patreon ♦
Ever wanted to be the host of an online cooking show?
Here's your chance to experience the joys of cooking for an audience.
Play as Elliot, our chef and host of the not-yet-popular youtube series: Ell's Kitchen, as she cooks her friend's favourite foods in her girlfriend's kitchen.


Features:
- Short game (<2k words / <15 mins gameplay)
- Minigames
- Lesbians
- Teo Chew (spoken and written)
- Voice Acting
- Full voice acting
- Full AUSTRALIAN voice acting
- Terrible jokes


Credits:
Red Chan - Project Leader (Writer, Programmer, Artist)
LadyElegance - Programmer, Audio Engineer
Sunwitch - Editor
Feinerine - Proofreader
sav! - Food artist
GayRayVA - Voice Actor (Elliot)
Sumara Meers - Voice Actor (Lana)
Brandon Pow - Programmer (web browser build)
Ell's Kitchen is another spin-off game that takes place in the I'm a love interest universe. It features Alternate Universe versions of characters from BAKED:MAGIC.

Download
Click download now to get access to the following files:
EllsKitchen-1.0-mac.zip
72 MB
EllsKitchen-1.0-pc.zip
90 MB
Comments
Log in with itch.io to leave a comment.
This is so adorable! Instantly put me in a good mood! :D
This game is super cute, and the mini-games are fun and relaxing. Awesome job!
hey there just wanted to let you know about a bug that stopped mye from being able to play this cute looking game
trying to play on chrome on pc when this message comes up
Error: Uncaught RangeError: Maximum call stack size exceeded (see JavaScript console for details)

This is a known issue in Safari and Webkit browsers. Please report this issue to Apple.
Hi Roobarts! Thanks for letting me know.
I'll see if I can fix it later this week.
Hi Roobarts!
The game should be playable on browser again now. Give it a try and let me know how you go.
Red
Hey, hi, this game just showed up on my recommendations and I want to play it, but I have a Chromebook with ChromeOS and the web player doesn't seem to be working. Could you try to fix it please? Thank you!!!!
Thanks for letting me know! I'll see what I can do about it.
Thank you!!!! Oh, and I probably should mention, cookies aren't affecting it, in case that might be a possibility.
Hi CraftyCreeper,
Please give it a go now and let me know if it works now.
Cheers,

Red
It works now, thank you!!! And the game is sooooo adorable I love it!!!!
OMG omg this game is adorable as heck!! 🤩 What a delightful surprise ~~ easily one of my favorite games from YuriJam 2020!

The minigames are really fun, clever, and just the right size! The writing is good and the voice acting really sells it ~~ the lovely music compliments everything, too! I will definitely be checking out some of your other titles!

This was adorable! Also really well crafted. Great artwork, excellent voicing, good sound design. Interactive elements are always a plus in VNs too, so enjoyed those... though a tiny nitpick there. On the flour mixing, if I grabbed the "wrong" bowl, I could still dump it in, but the "correct" bowl would disappear instead. This is a silly nitpick, but everything else was so perfect that it stood out to me.
Heck, even the surprise ad break/promo slid right in and felt totally natural!

Awesome work, really enjoyed this VN!

Thank you for the kind words!
I'll look into the flour mixing game and see if I can fix it at a later date. Thanks for bringing it to my attention.
Haha, glad you even enjoyed the sponsorship ad. It's legit and you can click on any of the yellow text that show up in the textbox to go to websites and the original video that inspired the recipe.
I just want to say everyone did such a fantastic job on this. Art, va's, sound, the writing, the ad break. It all came together for such an enjoyable VN.
Well done to the whole team! ^.^