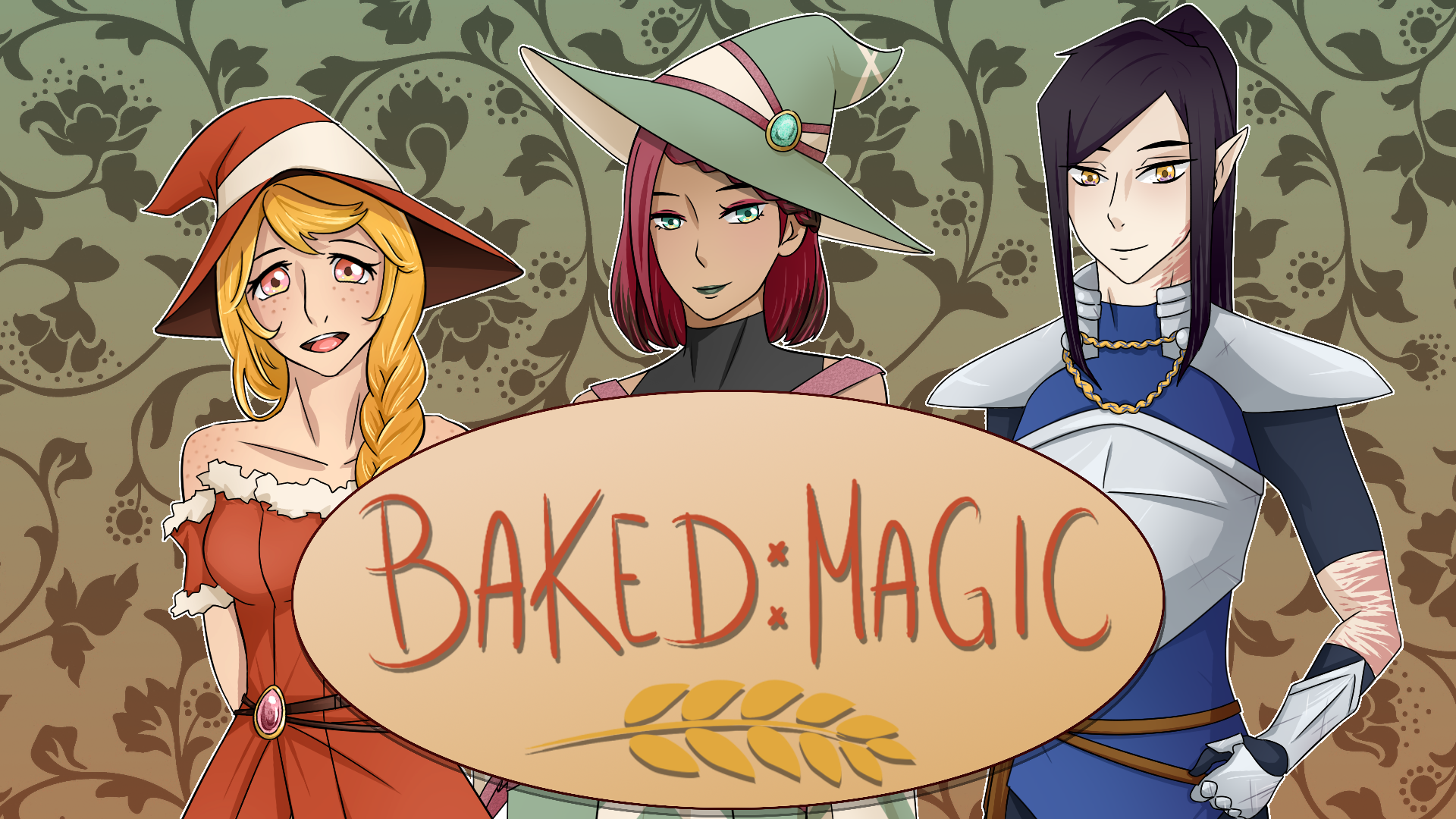 BAKED:MAGIC

The spin-off series DRUNK:MAGIC is currently live-tweeting on twitter!
Lana returns to running the bakery, but what happens to some of the other characters from BAKED:MAGIC? Follow Luka's story as he trains for an upcoming tournament. They are cameos from all of the girls throughout the new series and introductions to new characters as well.

Follow Luka, Ramona and Jin's character accounts to find out more.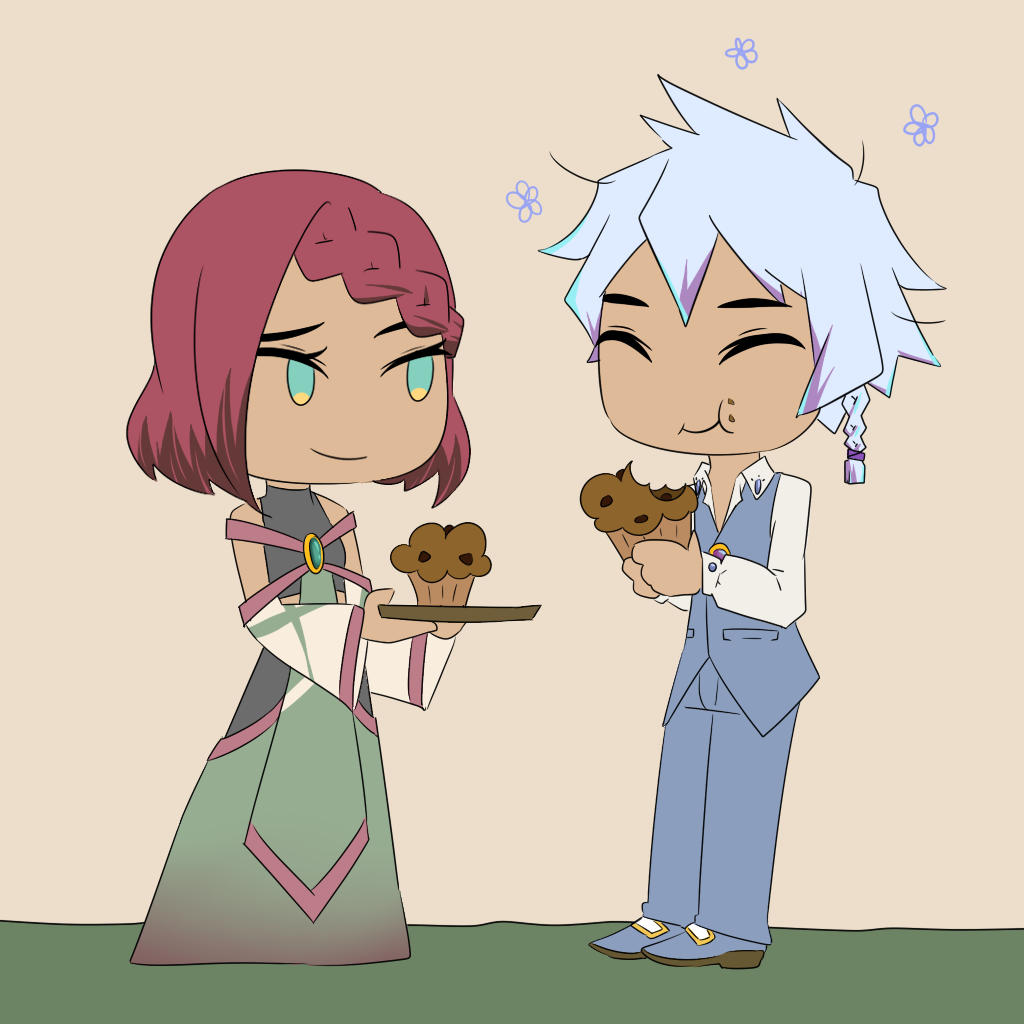 Click to view tweet.

<script async="" src="https://platform.twitter.com/widgets.js" charset="utf-8"></script>