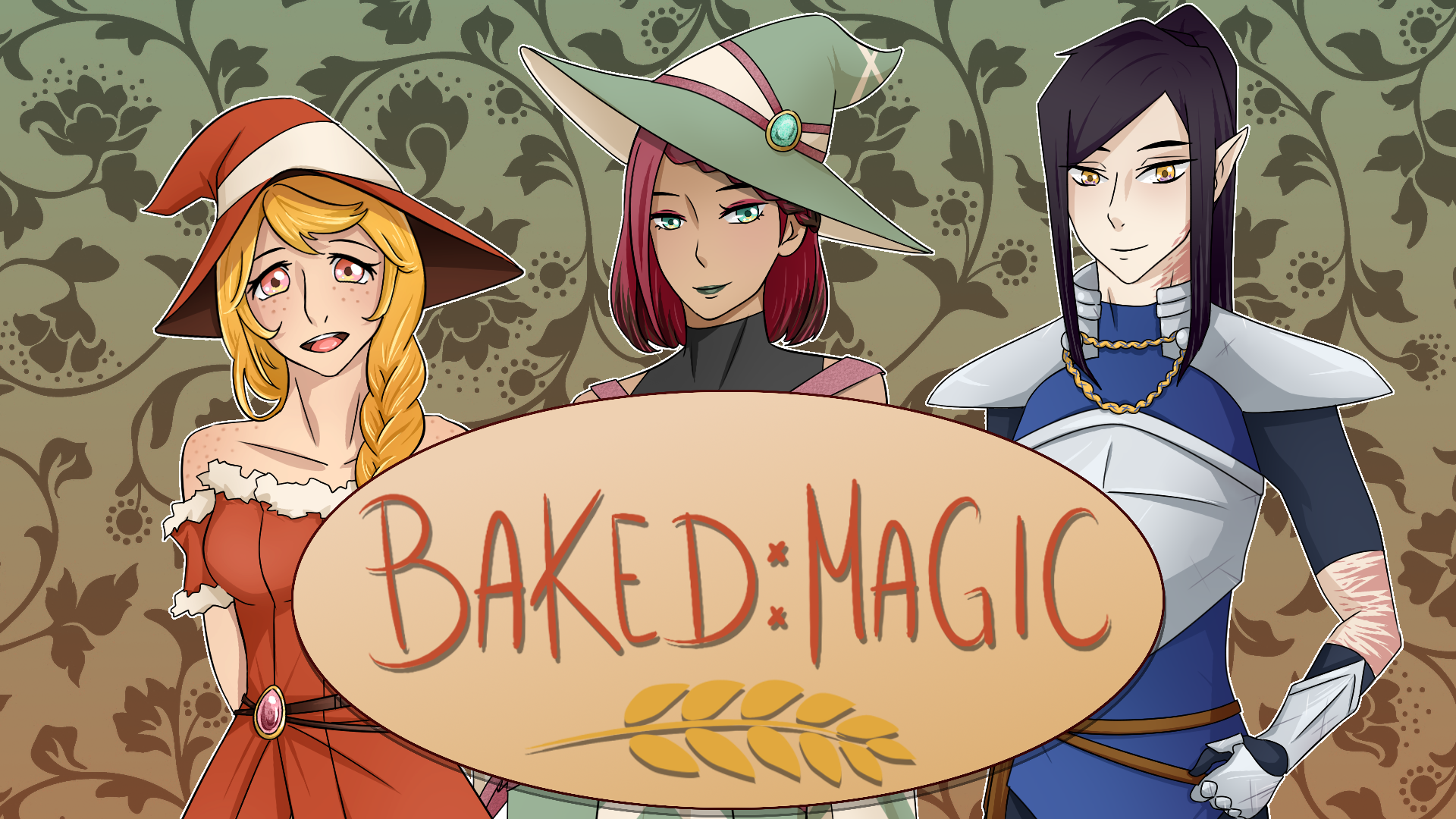 BAKED:MAGIC
DRUNK:MAGIC (a spin-off sequel)
---
I think I can announce this now.

Since mid-Dec I've been working on a sequel called DRUNK:MAGIC, it will follow the life of Luka after the events of BAKED:MAGIC. That's right, another side character is getting his own story! Haha.

I was originally going to write this as a short story, however, DRUNK:MAGIC has actually been picked up by a publisher and is now being turned into an on-going story! It's still in its early days of conception, but I'm so excited for this and hope to make another interesting story for everyone to enjoy.
Since the sequel is focused on Luka's story, it will be less yuri focused and more overall LGBT friendly.
I'll be posting updates and sneak peaks on my patreon page, but when it's finally released I will make another devblog here.
Red