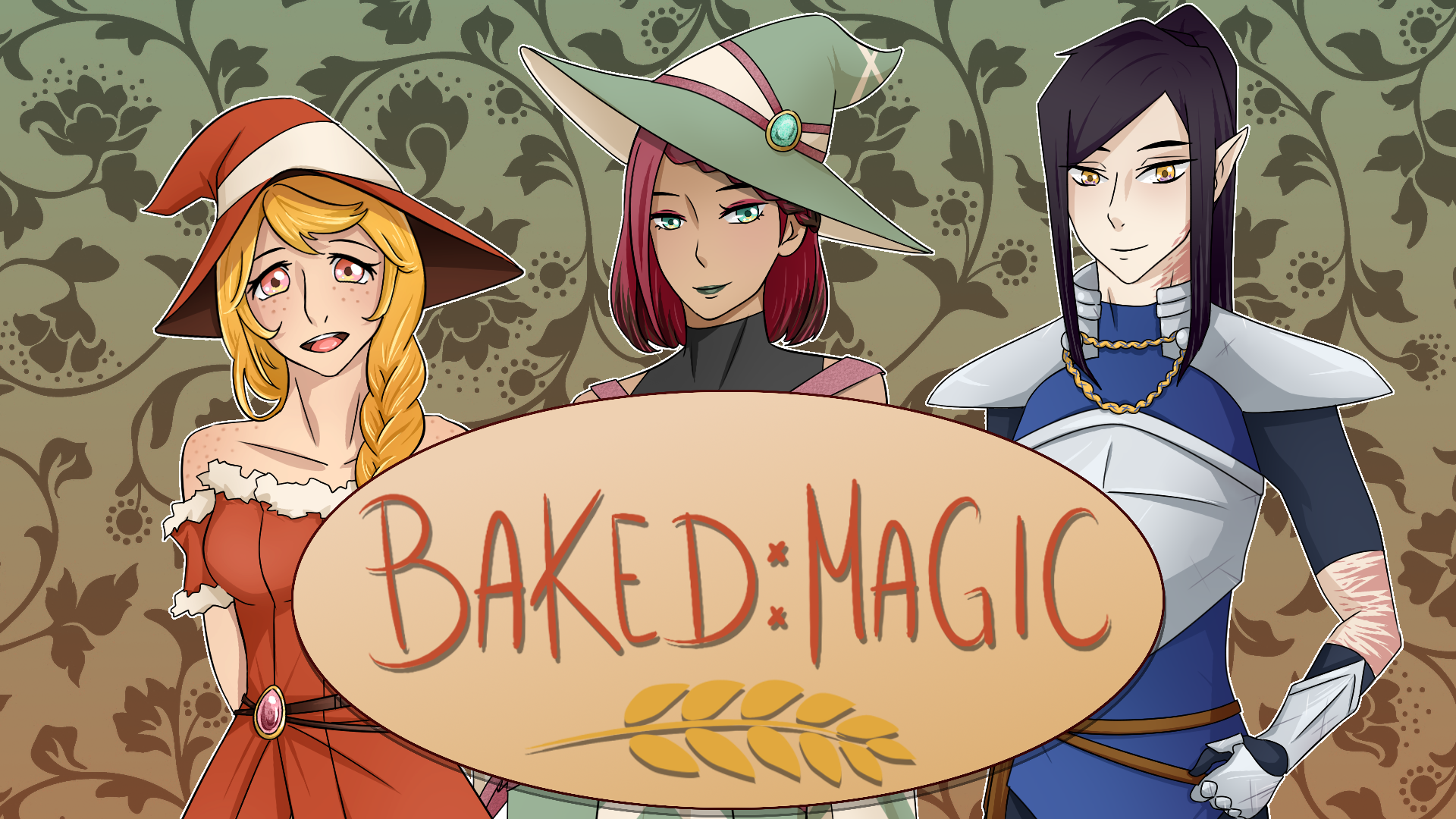 BAKED:MAGIC
Hey yo!
I'm exhausted.
I have updated the builds with the gallery now accessible, however all the images are unlocked so I would recommend playing the game and finishing it at least once before viewing the gallery. Otherwise you might see some spoilers. (I think next time I make a game I'll need to get another programmer on board to help out)
The error a few people were getting should no longer show up with the new builds. If you're still getting errors please send me a screenshot and I'll look into it.
Final update, I have added a little 'special thanks' section to the ending credits. This is just to show my gratitude to a few other people that helped out with the game. Thank you!
I hope everyone has a happy and safe holiday season!!
Red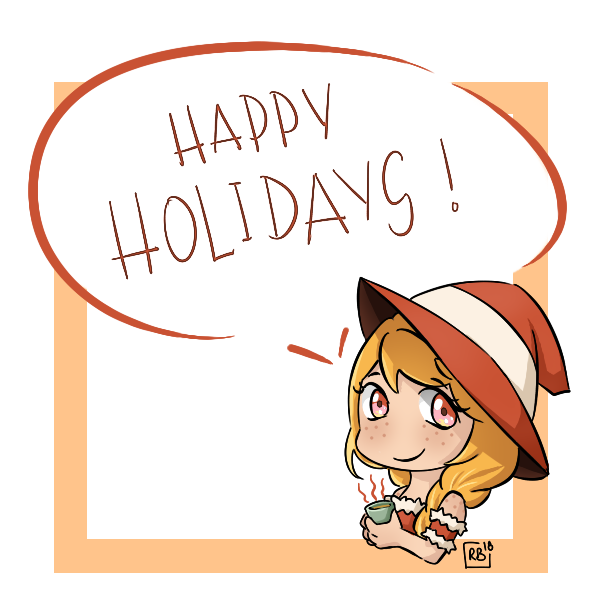 Files
BAKEDMAGIC-1.1.4-mac.zip
119 MB
Dec 24, 2018
BAKEDMAGIC-1.1.4-pc.zip
136 MB
Dec 24, 2018