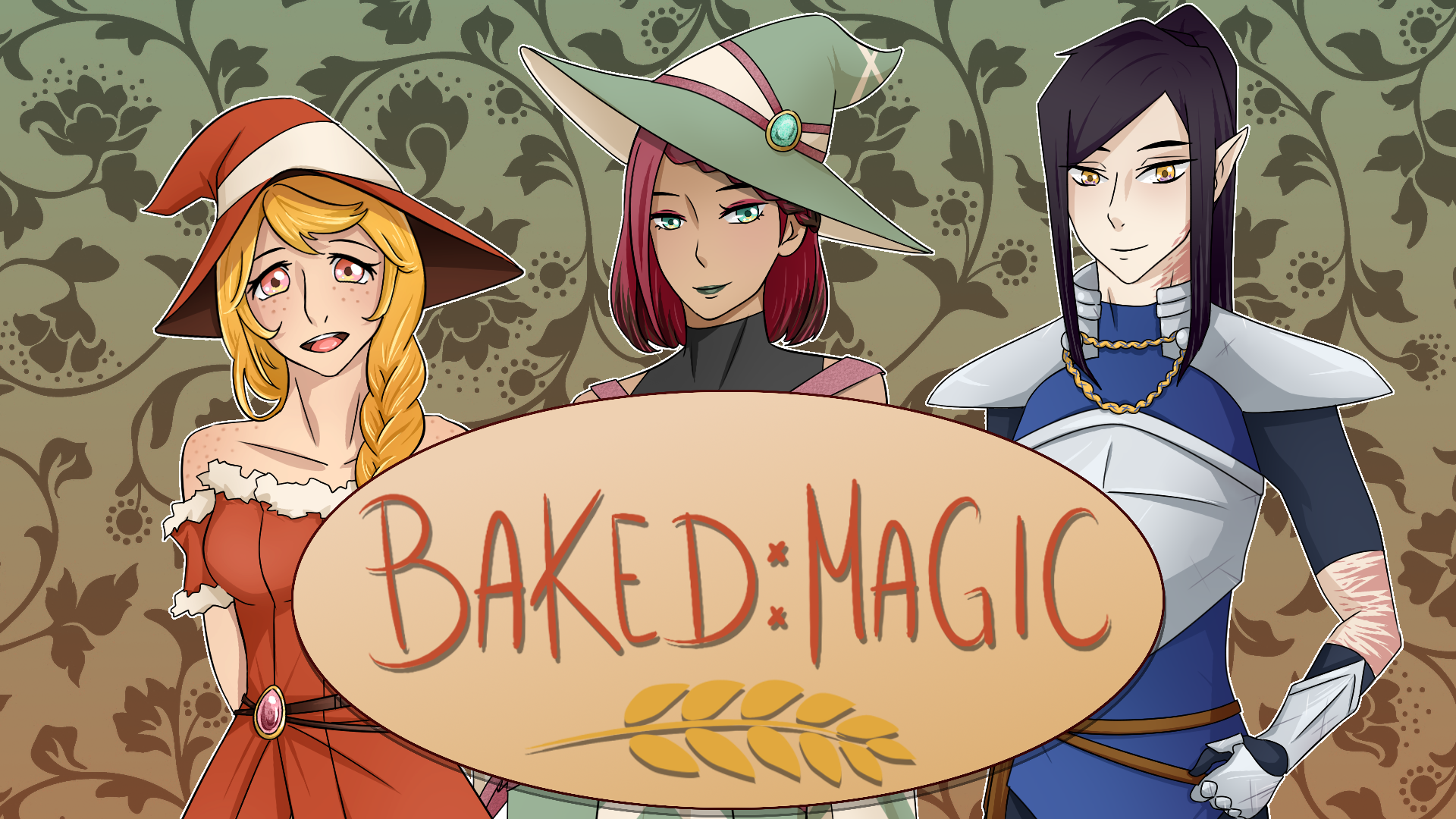 BAKED:MAGIC
Hey Yo and Hello!!
To celebrate the end of Yuri Jam and Halloween I had uploaded an updated version of the demo. It includes the following updates:
- New main menu
- Main menu music added
- 'ABOUT' menu added
- New animated icons added
- Fixed coding for mini game
- Fixed various typos

These updates will be here to stay for the final release.
Red
Files
BAKEDMAGICdemo-2.0-mac.zip
91 MB
Oct 31, 2018
BAKEDMAGICdemo-2.0-win.zip
93 MB
Oct 31, 2018
BAKEDMAGICdemo-2.0-linux.tar.bz2
94 MB
Oct 31, 2018