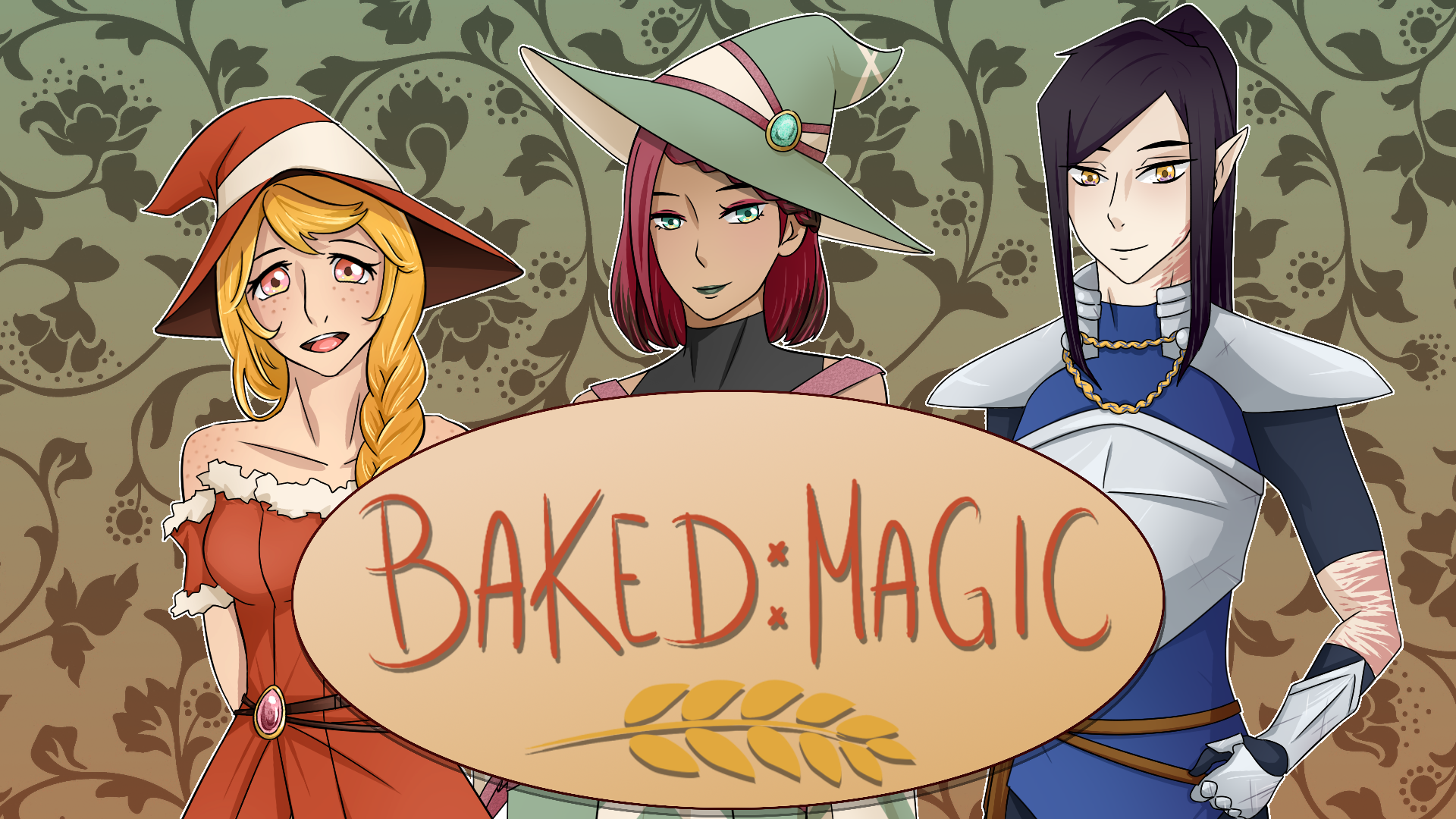 BAKED:MAGIC
Hey yo and hello everyone!!!
The kickstarter campaign for B:M has launched!! Funding will go towards repaying Shoko, Jeff, and thiskidthatkid for the awesome work they have contributed to the game.
Support us on kickstarter, or if you can't make a pledge but still wants to help, you can share, retweet, or post about us on social media!


Every little bit helps!


Red