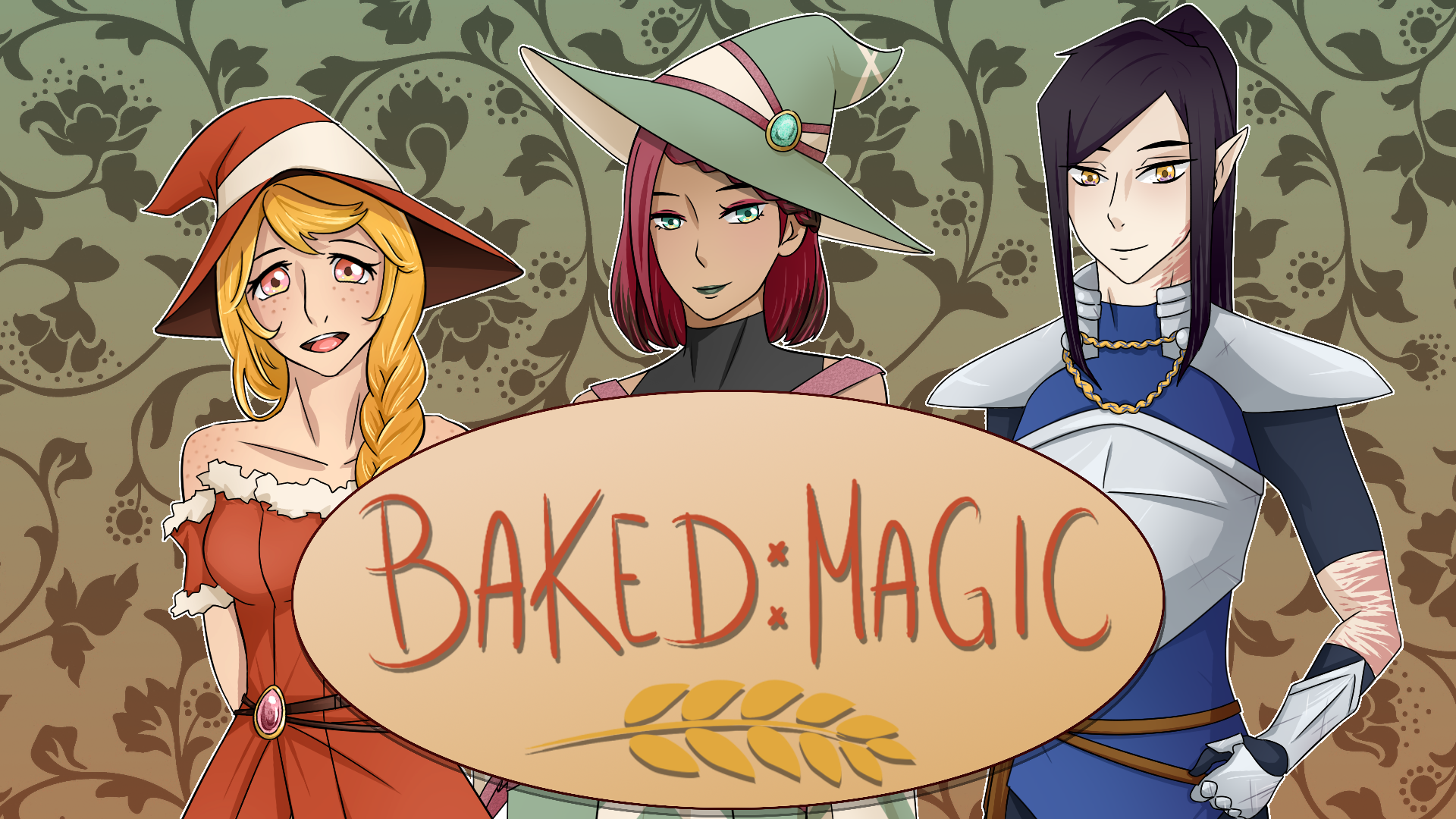 BAKED:MAGIC
Hi everyone!
I originally planned to finish and release BAKED:MAGIC by Halloween but due to personal circumstances I've fallen behind schedule.
I've decided instead of cutting corners and releasing a half baked game (pun intended), I'm going to delay the release date until November so I can have more time to work on the game. I'm in the process of acquiring more art assets and music on top of what I originally had planned to make the game really worth while.
I hope that everyone understands and is happy to wait just a couple of extra weeks to receive a better polished game.
Red