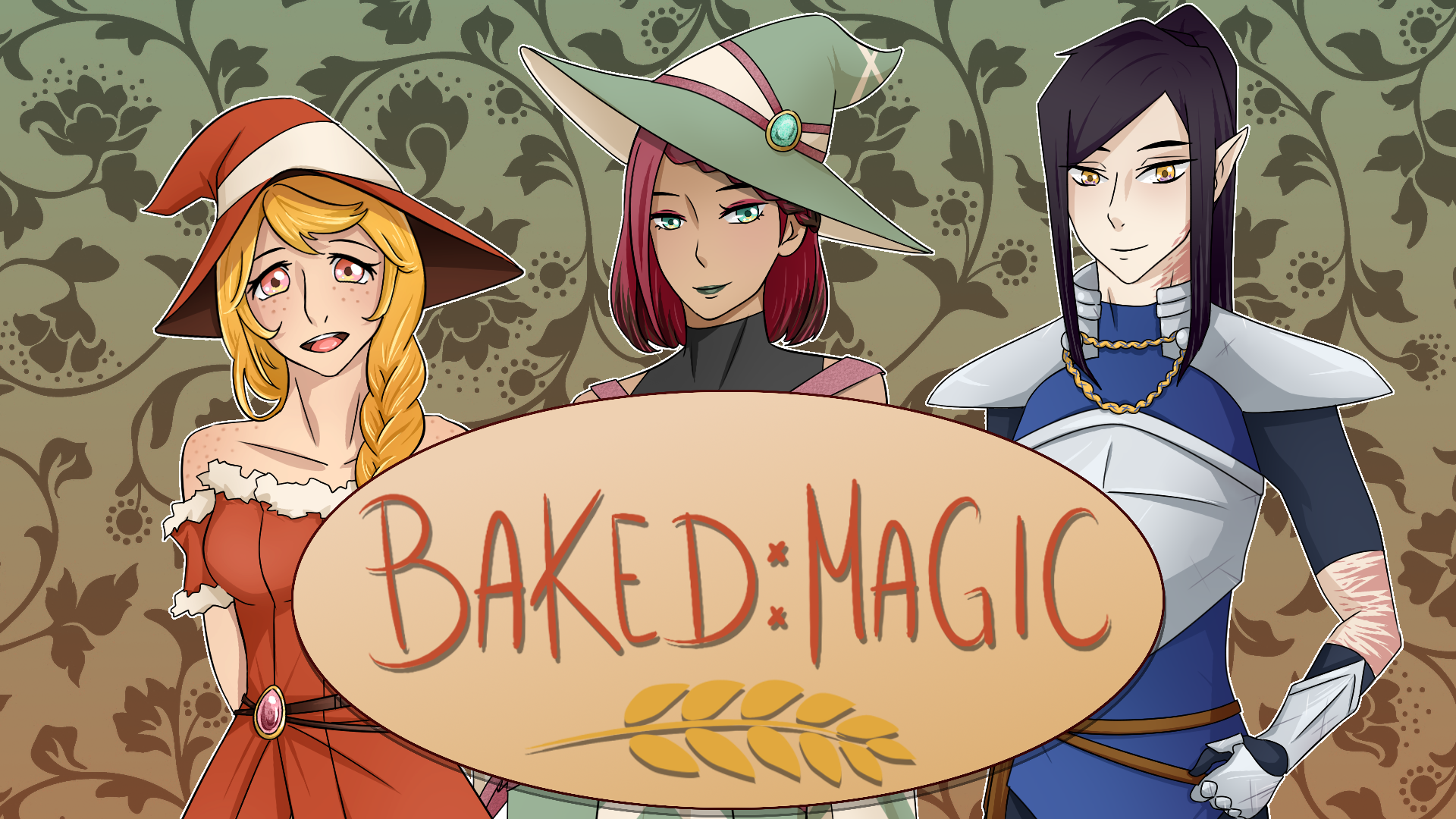 BAKED:MAGIC
The game has been updated using Ren'Py 7.3.5.
A few things to note:
Some new GUI
Larger Save/Load image slots (the old ones were tiny)
Finally have a functioning CG gallery with locked images that will only unlock once conditions are met
Updated 'About' page
WitPOP logo added at the beginning of the game
Happy gaming everyone!!
Red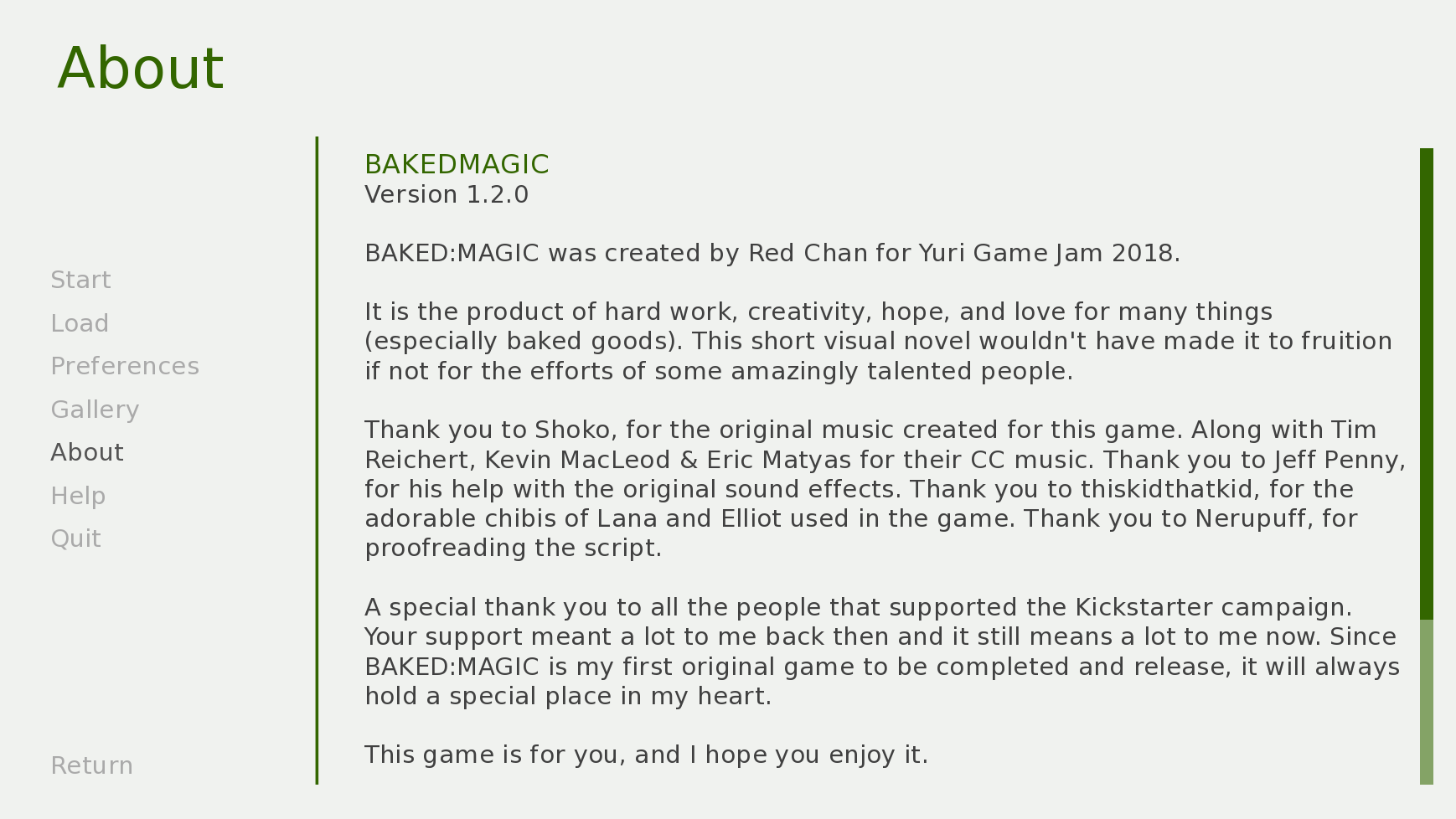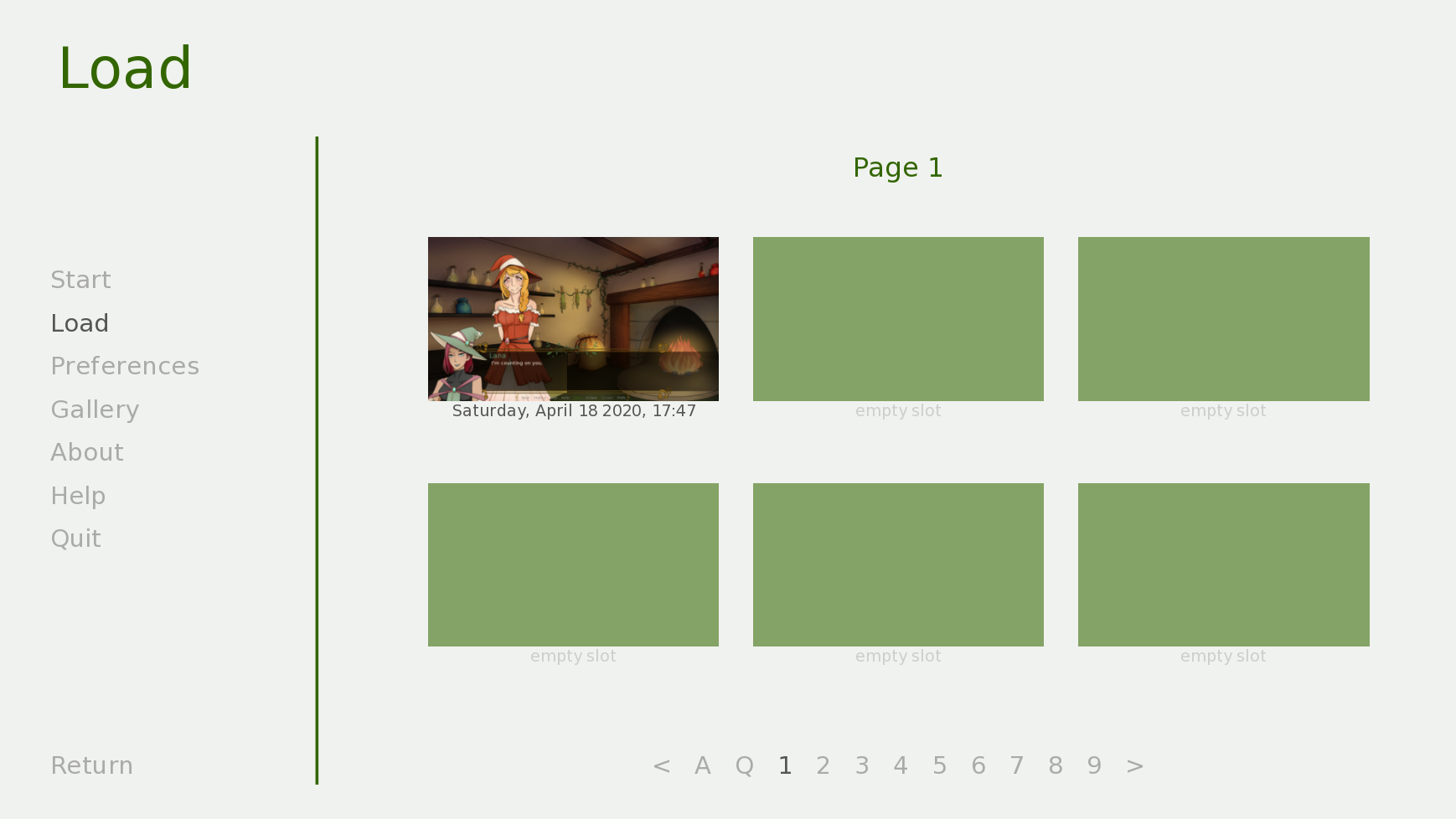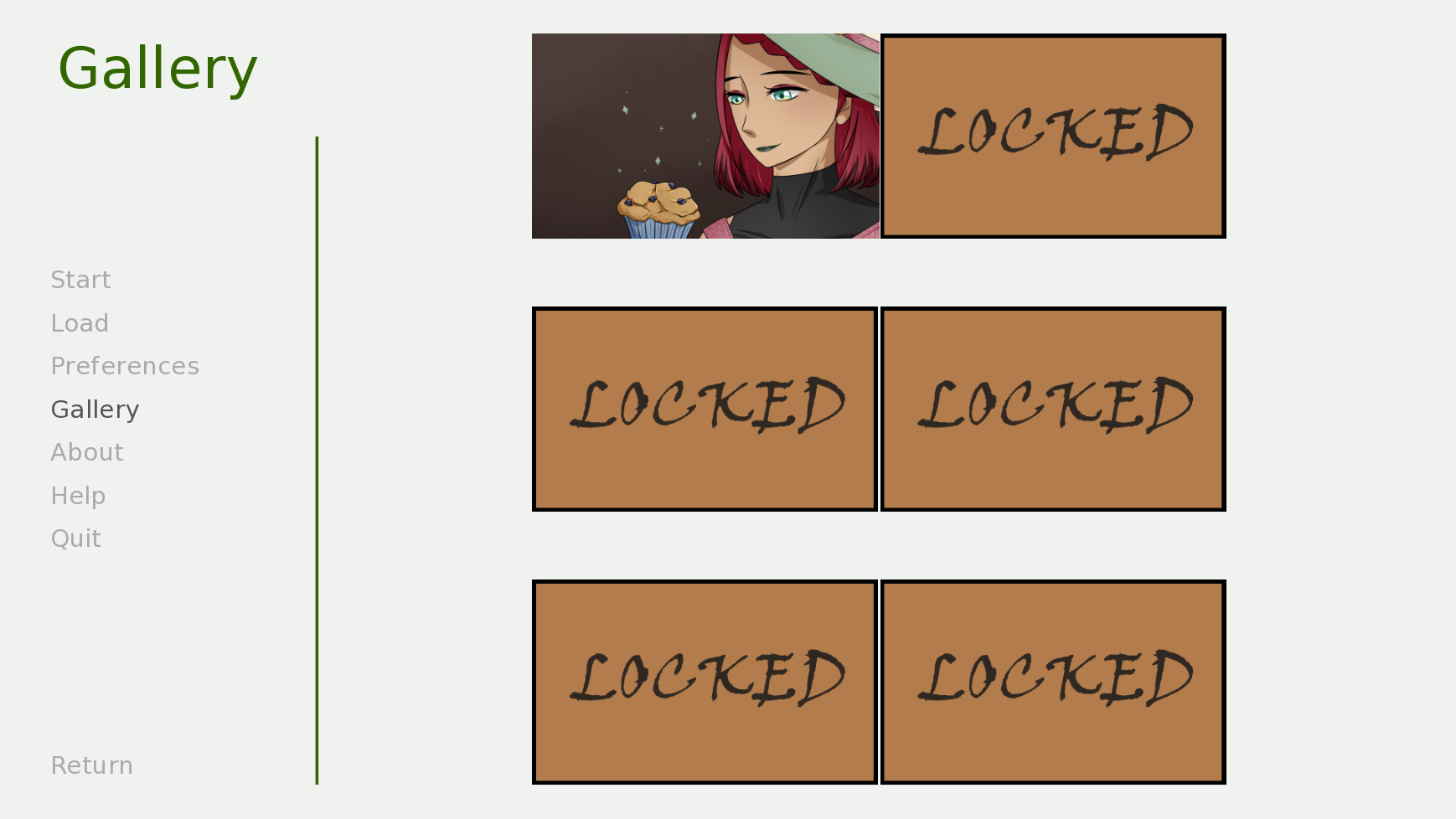 Files
BAKEDMAGIC-1.2.0-linux.tar.bz2
131 MB
Apr 18, 2020
BAKEDMAGIC-1.2.0-mac.zip
126 MB
Apr 18, 2020
BAKEDMAGIC-1.2.0-pc.zip
144 MB
Apr 18, 2020
Comments
Log in with itch.io to leave a comment.
I'll play it again once I finish my university's exams!
Wanna get this gallery up~

Hope you enjoy it again =) There isn't any new content but the bugs should be fixed.
Good luck with your exams!